Shape Magazine
SHAPE: Benefits Of...
Art Direction, GFX, Motion Graphics
Year: 2022

SHAPE: Benefits Of... is a health and wellness video series where fitness coach Kayla Jeter and dietitian Brigitte Zeitlin explore the benefits of various topics, including honey, yoga, and hula hooping.
Logo and Title Cards

Because each video in the series focuses on a different topic, the logo and title cards were designed to be flexible and adaptable. The logo is responsive, scaling up or down as needed, which ensures a consistent and unified look, regardless of the subject matter.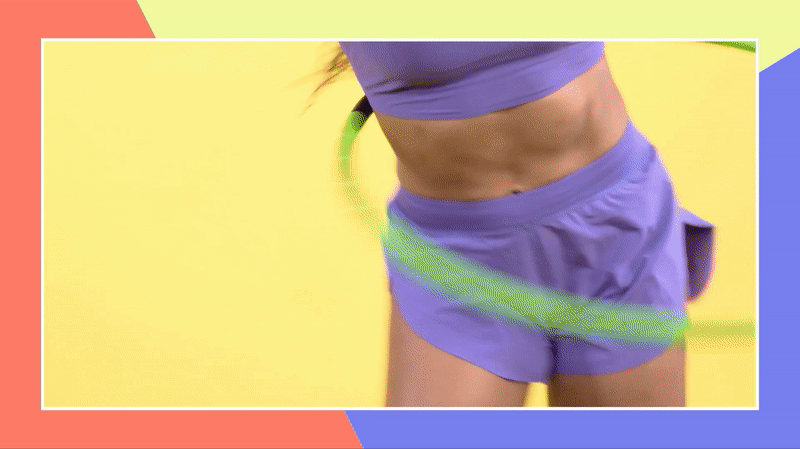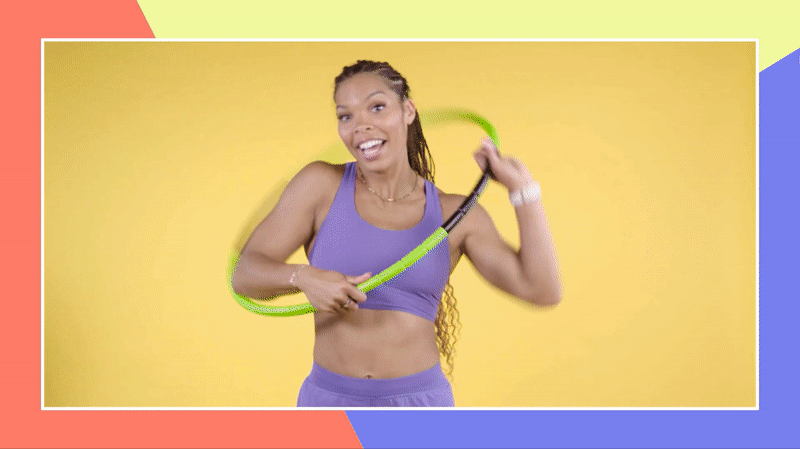 Text Boxes and Lower Thirds